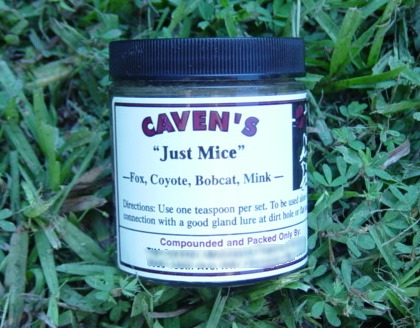 PRODUCT DESCRIPTION: This lure is basically a highly concentrated paste comprised of rodents – mostly mice – along with preservatives and other ingredients which snakes like. Any snake foraging for food in close proximity to your set will find it that much faster with Snake Lure.
WHERE TO USE IT: In either the Live Traps or the Glue Trap.
RATE OF APPLICATION: Place 4-6 drops on a cotton ball and place it in the trap. Renew weekly or with every reset of the trap when snakes are removed.
*** THIS ITEM IS DISCONTINUED AND NO LONGER IN PRODUCTION ***
ALTERNATE OPTIONS:   TRAPPERS CHOICE SNAKE LURE