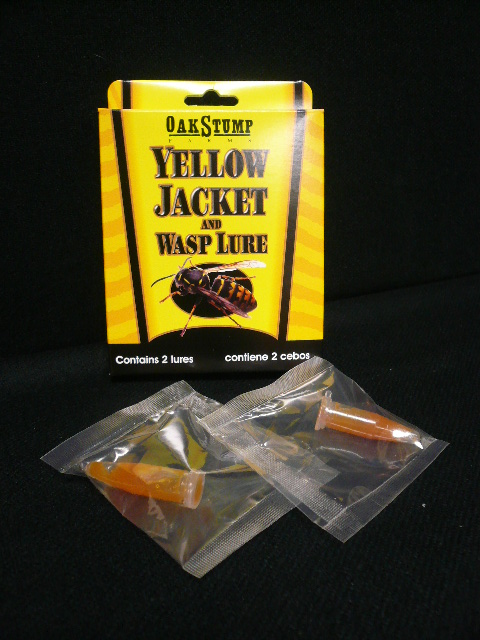 PRODUCT DESCRIPTION: This is our 2 pack of Yellowjacket and Wasp Lures. They are effective for all types of yellowjackets and the naturally-based bait works in any brand trap. Lure lasts up to 14 days in normal conditions.
WHERE TO USE IT: In our glass or plastic Wasp Traps.
RATE OF APPLICATION: One pack per refill.
$6.00   (826456) (3+ $5.00 ea)
Order online and save 5%