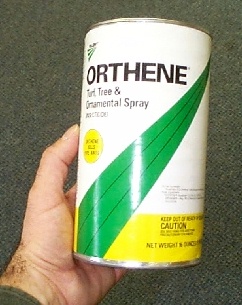 PRODUCT DESCRIPTION: Powder mixed with water which is applied to turf for yard and garden pest control.
TARGET PESTS: Wide range of insect pests.
WHERE TO USE IT: Turf, flower beds and landscaped islands and other locations targeted pests are located out in the yard.
RATE OF APPLICATION: 1/2 to 1 acre per lb.
*** CANNOT BE  SHIPPED  OUTSIDE THE UNITED STATES ***


Supporting Video
[tubepress mode="playlist" playlistValue="BAC1631C8525124A"]