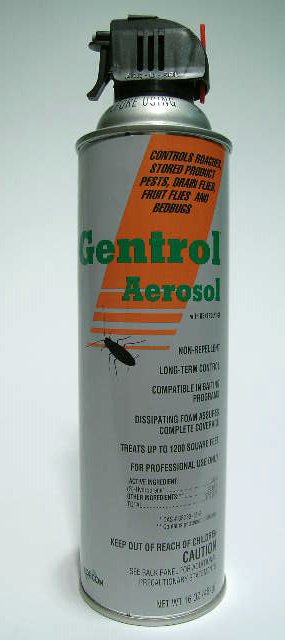 PRODUCT DESCRIPTION: Low odor aerosol that is applied to surfaces over which Bedbugs have been seen. It works as a growth regulator preventing bedbugs from being able to fully mature thus breaking their cycle.
TARGET PESTS: Bedbugs, roaches, ants and others.
WHERE TO USE IT: In the home over carpeting, floors and beds.
RATE OF APPLICATION: 16 oz per 1200 sq/ft.
*** CANNOT BE SHIPPED OUTSIDE THE UNITED STATES ***
Supporting Video
[tubepress mode="playlist" playlistValue="4364A0CC19BC59BD"]