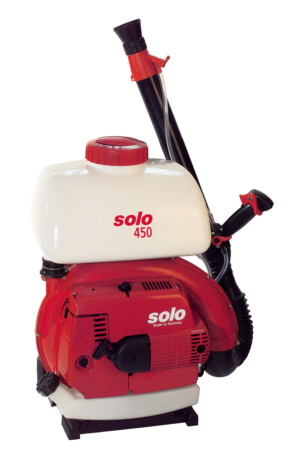 PRODUCT DESCRIPTION: Gas powered back pack fogging machine which has a liquid tank that will hold 3 gallons. It is able to pump over 4 ounces of chemical per minute and is great for treating areas where no electricity is available. It's also handy for the applicator who has several locations to treat and needs portability. This sprayer is so powerful and efficient that once you start using it, you will never want to use a regular pump sprayer again!
WHERE TO USE IT: Outside.
RATE OF APPLICATION: Adjustable rate of less than an ounce per minute to over 4 ounces per minute. Mist, fog and ULV capable. All tips are included. Can even apply dust.
*** CANNOT BE SHIPPED OUTSIDE THE UNITED STATES ***
Supporting Video
[tubepress mode="playlist" playlistValue="5EA158AF0227FE42″]