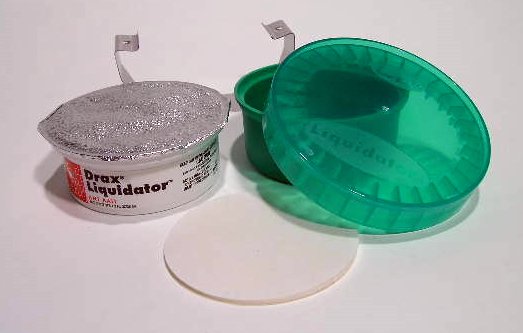 PRODUCT DESCRIPTION: Liquid bait which is kept in a safe tamper resistant bait station designed to be placed in cabinets, under sinks, behind appliances or any other place ants have been seen foraging for moisture and water. In the bait station there is a liquid bait which ants love.
WHERE TO USE IT: In the home where ants have been seen. This is usually kitchens or bathrooms but it could be other moist areas which are unique to any given structure.
RATE OF APPLICATION: Place 2-3 bait stations for the average 100-200 sq/ft room. Since ants may be looking for both food and water, you can set out  these stations along with our Advance Dual Choice bait in the same room. By having more selection of bait to find there will be a greater impact and kill the foraging ants quicker.
$12.00   (157721)
Order online and save 5%