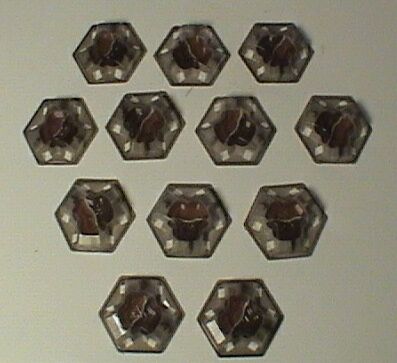 PRODUCT DESCRIPTION: Bait Station for ants which uses two different attractants. One is protein based and the other is sugar based. Ants will readily find it and regardless of their nutritional needs or desire, will find one of the two attractants to their liking. Rogue ants that feed will die off in a few days; bait brought back to the nest will impact the entire colony.
WHERE TO USE IT: Mostly in the home though they can be used in garages, sheds and other locations outside where they won't be submerged in water.
RATE OF APPLICATION: Generally one station every 100 sq/ft is sufficient. Inspect frequently and replace when stations are empty or every 3 months; whichever comes first.
$25.00   (157685)
Order online and save 5%