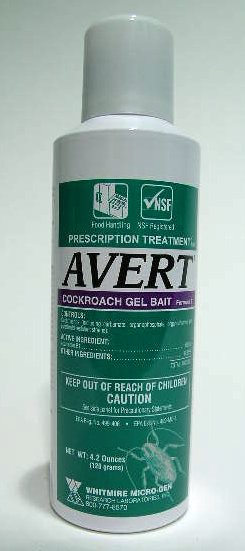 PRODUCT DESCRIPTION: Light brown gel like material which comes in a pressurized can. The straw tube enables you to apply into cracks, crevices, voids and other areas where roaches are likely to be hiding.
TARGET PESTS: Roaches.
WHERE TO USE IT: Anywhere in the home. Be careful as it is pressurized and will make a mess if you try to apply it in a tight place.
RATE OF APPLICATION: As much as is needed.
*** CANNOT BE SHIPPED OUTSIDE THE UNITED STATES ***